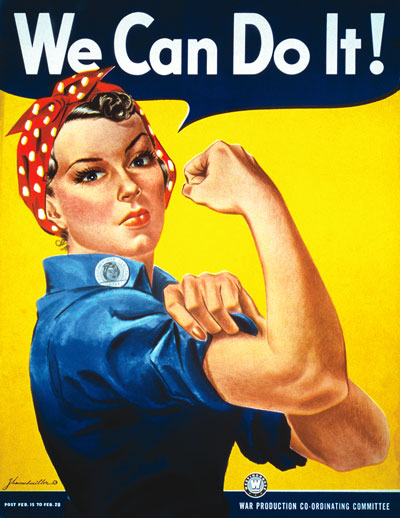 is part of a growing movement that re-examines the role of food in a society that wastes 1/2 of all that it produces. This is a call to action. We inspire, awaken, challenge, educate, and empower individuals to reduce waste in the home, school, work, and cafeteria. We pressure supermarkets, hotels, restaurants, and corporations to Save More and Waste Less. We highlight the role of hunger, poverty, and waste in society and take this on as an issue of justice, ethics, morality, and common sense. We imagine a world of empty dumpsters, full bellies, and regular people leading sustainable lives. Join the campaign now and become an EAT TRASH advocate! Details to follow!
Join the EAT TRASH Campaign to End Food Waste
The letter campaign to ask Trader Joe's to adopt a corporate policy to End Food Waste has officially begun! You can download and print the letter
HERE
, sign it and send it! Three minutes and .44 cents to change a corporation and punch food waste in the face! If you're feeling really revolutionary, we recommend a handwritten letter.
For those that long ago gave up on stamps and envelopes, please sign the online petition
here
.
Let the grocery stores know that you care about food waste, the environment, and hungry people--and they should too!